Posted: 8/2/2023
FHWA recently announced the winners of its national 2023 Build a Better Mousetrap competition, which recognizes local agency innovators who are making our roads safer and more efficient. Our congratulations go out to the City of Walnut Creek who enters the history books as California's first ever BABM winner, earning the Pioneer Award for their "Safe Sightings of Signs & Signals" (SSOSS) innovation.
Using a dash-mount smartphone and open-source software, SSOSS pretty much automates the process of verifying that the City's traffic signals have sufficiently clear and unobstructed sight distances for safe driver visibility. By driving around the city's streets and intersections, SSOSS captures and analyzes sight distance video to identify traffic signal problem areas.
Previously, conducting sight distance checks could take 15 to 45 minutes per intersection. With SSOSS, all 100 of the city's intersections—about 350 approaches—can be checked for sight distance in a single day without anyone getting out of their car. Moreover, this solution has prompted a proactive approach to ensuring traffic signals are visible to drivers, versus a reactive approach that could leave traffic signals obstructed for longer than necessary.
Traffic signals that are obstructed or not clearly visible can contribute to limited driver reaction times, confusion, collisions, and other safety hazards. By automating the assessment of traffic signal visibility, the software saves time, increases accuracy, and significantly reduces the risk of error and danger to agency personnel. Designer Matt Redmond notes "SSOSS is an open-source software solution that any agency can use to achieve similar results in terms of time and cost savings".


---
FHWA's BABM recognition program highlights locally relevant innovative solutions by providing a platform to share these innovations to everyday challenges that local and tribal transportation professionals encounter on local roads. These innovations range from the development of a new project delivery or design process to the invention of new tools, equipment, or modifications that increase efficiency, enhance safety, reduce cost, and/or improve the quality of transportation on locally managed roadways.
Do you or your team have an innovation you'd like to share with other agencies in California and possibly across the nation? Contact us to apply for next year's competition! We're always looking to spolight great ideas from our local agency partners.


City of Walnut Creek
Walnut Creek is a city in Contra Costa County, California, located in the East Bay region of the San Francisco Bay Area, about 16 miles east of Oakland.
The city has a population of just over 70,000 across its 19.8 square miles (0.06% of which is water) and boasts an upscale downtown with well-established neighborhoods in surrounding areas that range in both affordability and feel.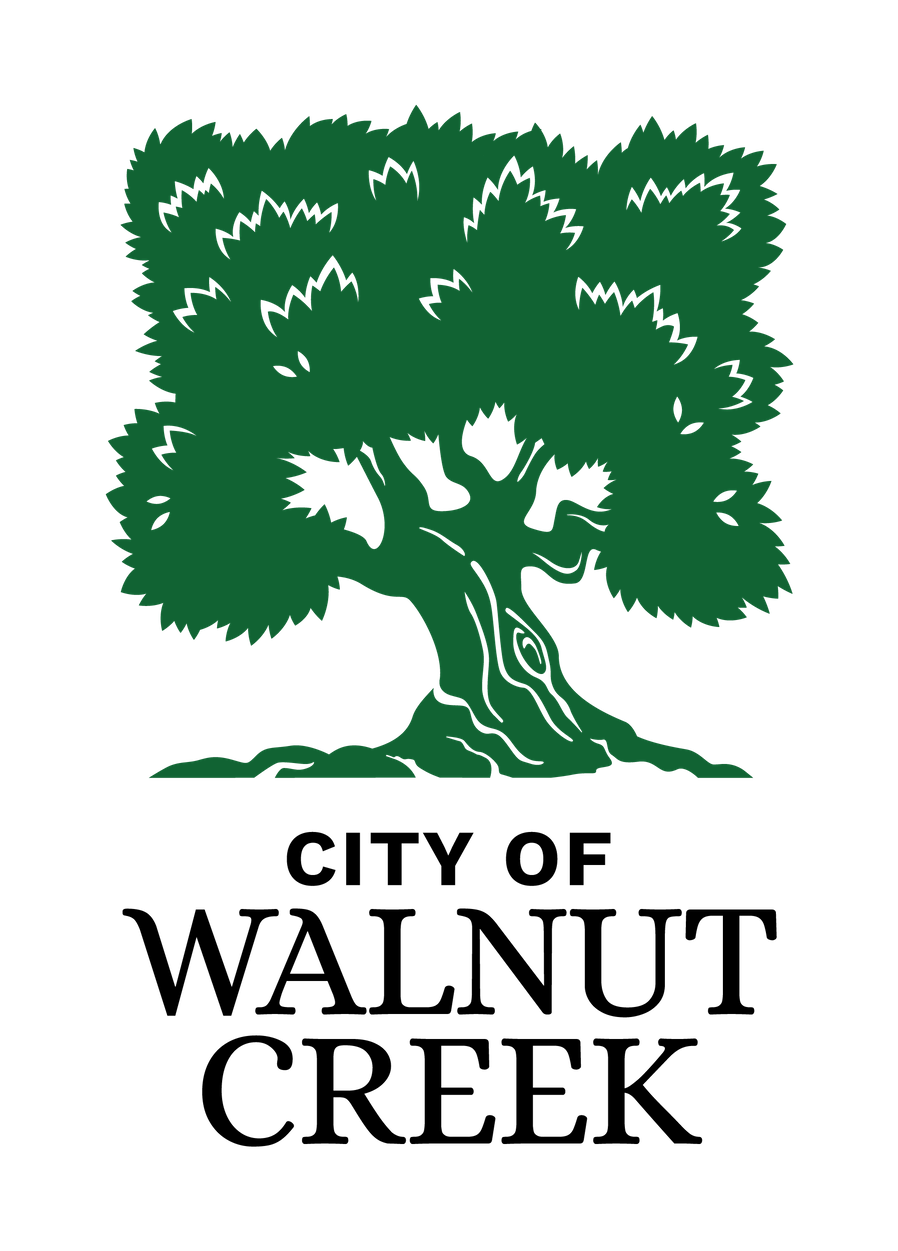 2023 BABM Winners
FHWA's national Build a Better Mousetrap program recognizes innovation across four distinct competitive categories. This year's winners stack-up as follows:
Pioneer Award: the City of Walnut Creek for their "Safe Sightings of Signs & Signals"
Innovative Project Award: the Confederated Tribes & Bands of the Yakama Nation for their "Mobile Unit Sensing Traffic (MUST) Devices"
SMART Transformation Award: the St Louis County Public Works Dept for their "Solar-Powered Remote Cameras"
Bold Steps Award: the New Jersey Dept of Transportation for their "Route 71 Over Shark River Road Diet"