"California often sets the standard for the rest of the nation when it comes to transportation systems. A strong workforce, particularly at the local level, ensures that will remain the case."
- Tom O'Brien, Director California LTAP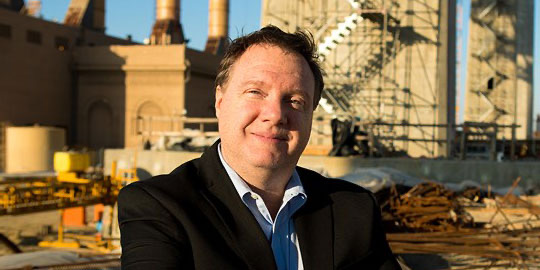 ---
The Local Technical Assistance Program
The U.S. Department of Transportation's (USDOT) Federal Highway Administration (FHWA) established the Local Technical Assistance Program (LTAP) in the 1980s to help local public agencies (LPAs) across the U.S. increase the quality and safety of their surface transportation infrastructure.
LTAP "centers" enable agencies to increase their transportation expertise at the local level by providing them access to training and technical resources prepared at the national level, and by promoting the effective use of research and innovation for improving our transportation system.
LTAP centers support their local counties, municipalities, parishes, townships, cities, and towns in improving their roads and bridges by supplying them with a variety of low- to no-cost training programs, new and existing technology updates, personalized technical assistance, newsletters, and e-learning resources on topics including safety, construction, maintenance, and value capture. Through LTAP, LPAs receive mission-critical services that fill vital needs on a traditionally underserved portion of the national roadway system.
The California LTAP
California LTAP (CALTAP) is just one of the 51 state-based centers across the nation that are dedicated to transferring innovative transportation technology and best practices to municipalities through training, technical assistance, and specialized programs.
CALTAP and its staff of workforce development professionals are part of the Center for International Trade & Transportation (CITT) at California State University, Long Beach.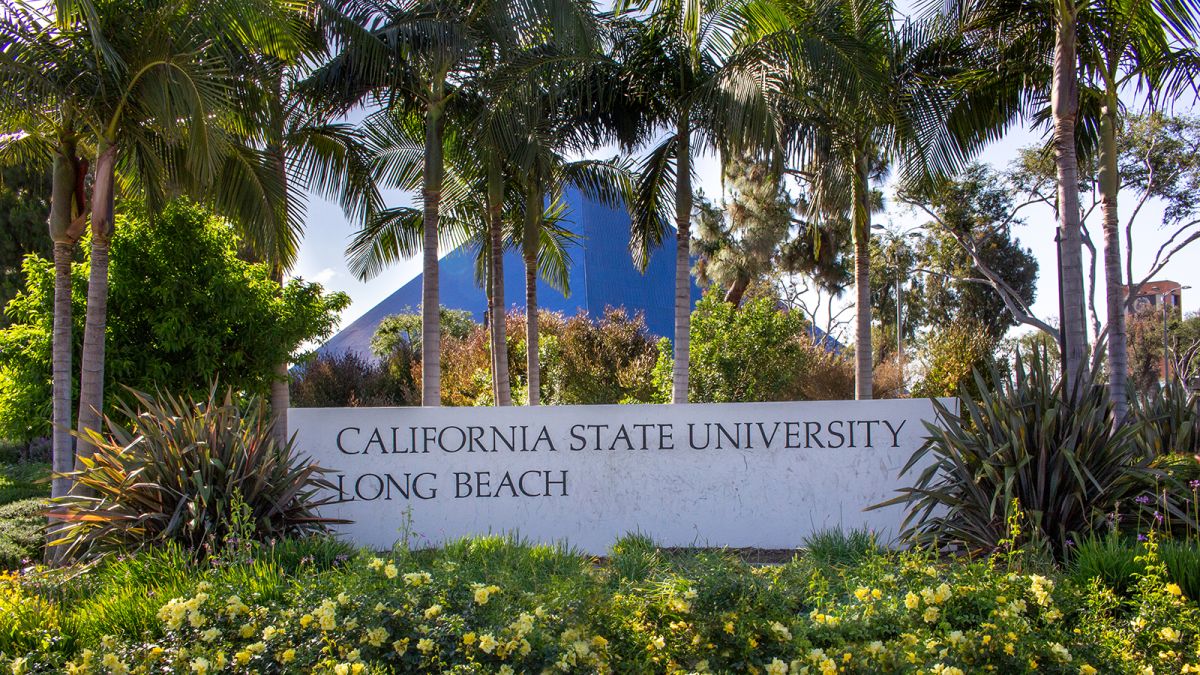 Our Vision

The CALTAP team is dedicated to improving the safety and performance of California's transportation systems by serving our local agency partners as the "place to go" for relevant news, training, innovation, research, and technical support.

Our Mission

As the administrative hub of California's Local Technical Assistance Program, we are keenly focused on expanding our reach and engagement with LPAs acrosss the state by being more receptive and responsive to the needs of a broader and more diverse range of clients—particularly those from underserved or disengaged smaller, rural, and tribal communities—and to expand LPA access to and engagement with the program's professional training, technical assistance, knowledge transfer, and innovative best practices.

Our Objectives

To expand California's local assistance training and services portfolio and overall program engagement with LPAs throughout the state
To partner with FHWA, other state LTAPs, and key transportation organizations in assessing the needs of California's 600+ local agencies and providing them the training and technical assistance to meet those needs
To deliver a "one-stop shop" experience for meeting the staff professional development and technology transfer needs of California's LPAs
To assist our local agency clients in improving their working experience with the California Department of Transportation (Caltrans) in accessing, managing, and complying with state and federal-funded programs
California Local Technical Assistance Impact: 2022
---